Introduction
Go is a board game that has long been a part of traditional Japanese culture.
But did you know that Go is not just a game, but can also be an effective teaching tool for early childhood education?
In fact, Go has played a major role in the development of AI (artificial intelligence).
Go is a very complex game, and creating a strong enough player has been a major challenge to human intelligence.
Three Benefits of Go for Early Childhood Education
Improve the ability to think (logical thinking).
Develop concentration and perseverance.
Development of communication skills (social and cooperative).
Based on specific examples and research on these effects, I would like to demonstrate the necessity and potential of Go education.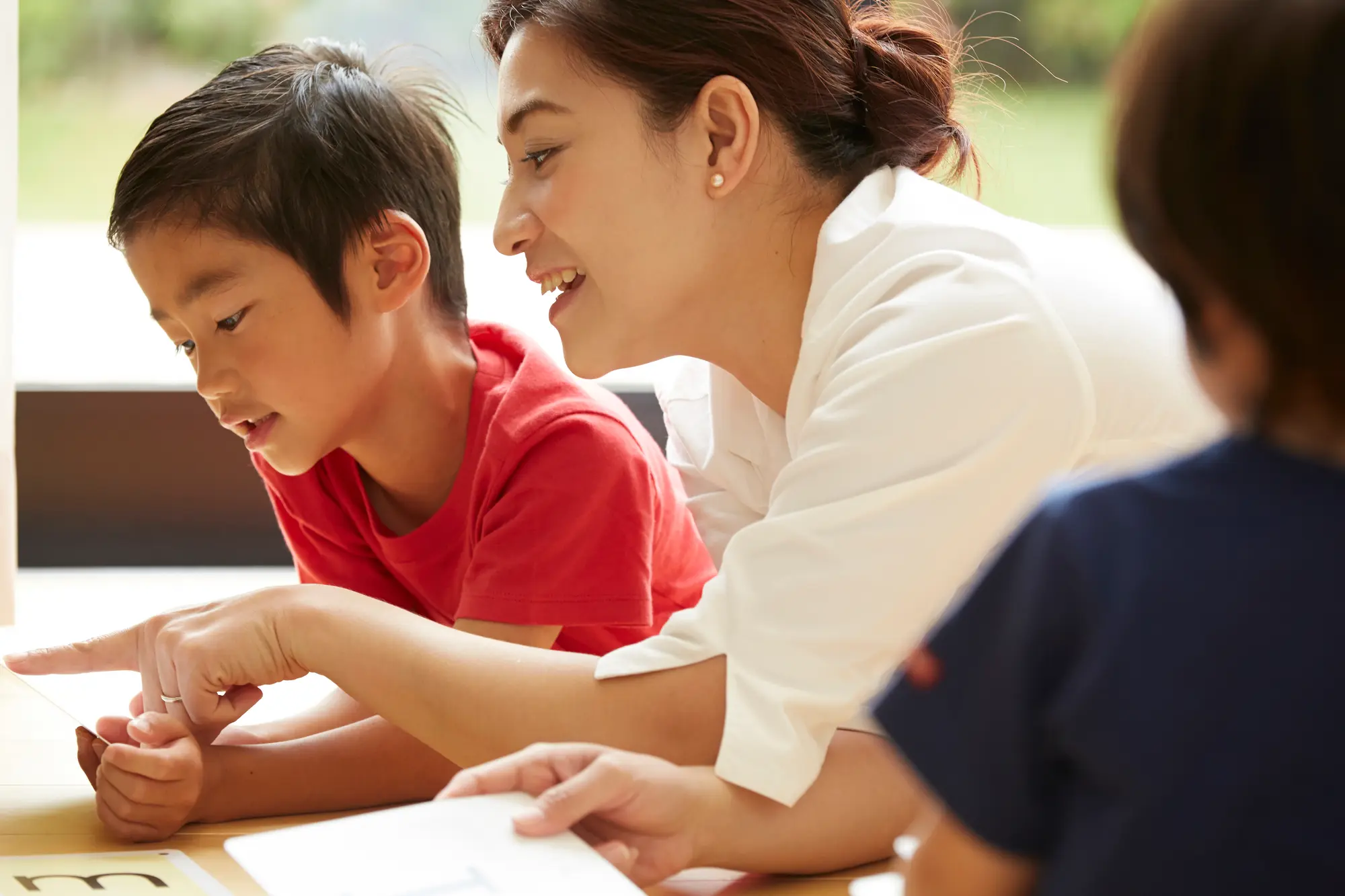 Improve the ability to think (logical thinking).
In Go, you must consider your opponent's stone placement and forces, as well as your own objectives and strategies, when placing stones on your turn.
You must also anticipate your opponent's next move and what will happen next.
Thus, Go is a game that requires spatial imagery and logical thinking.
In fact, according to a study commissioned by Nihon Ki-in (Japan Go Association) to Professor Ryuta Kawashima of Tohoku University, elementary school students who knew nothing about Go took a weekly Go course for three months and were tested on cognitive functions before and after the course.
The results showed that their performance in "thinking ability," "short-term memory," and "overall work capacity" improved.
This improved ability to think is a useful skill in academics and in life.
Develop concentration and perseverance.
During a game of Go, you need to assess the situation on the board and think about the best moves to make, while predicting your own moves and those of your opponent.
Since each move affects the outcome of the game, it is necessary to think carefully.
Repeatedly playing games develops concentration and perseverance.
These enhance attention and persistence, which are useful in academics and life.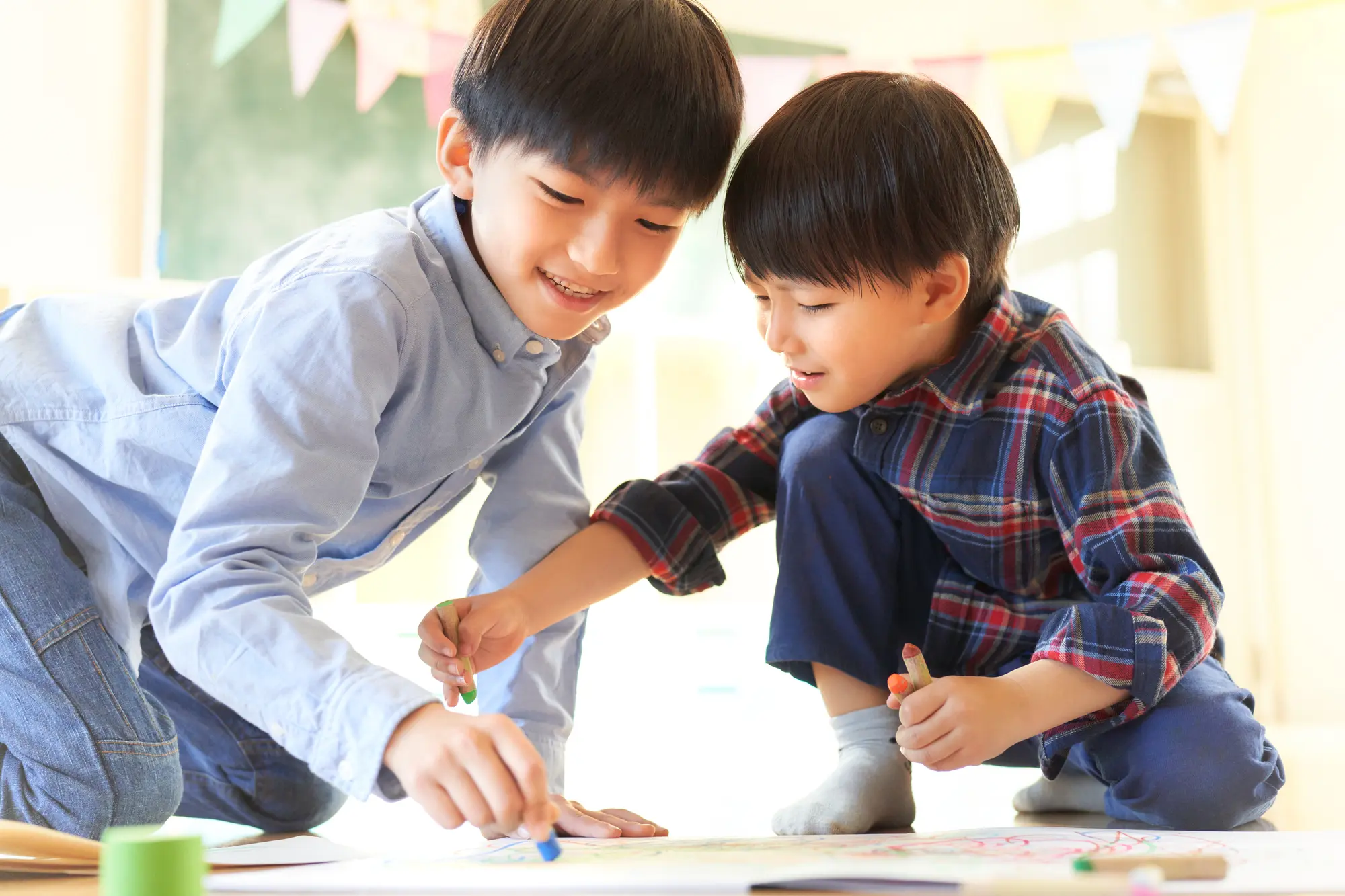 Development of communication skills (social and cooperative)
Because Go is a hobby that can be enjoyed by everyone from children to the elderly, it is also a useful communication tool.
In Go, communication is possible regardless of age, gender, or nationality.
Since Go is a globally loved game, it can also help with international communication.
Go is similar to a sport in that you can communicate through games even if you don't speak the same language.
Furthermore, Go is said to be effective in developing communication skills.
This is because it is important to read the opponent's intentions during the game, and it is hoped that this repetition will help the player to consider other people's feelings.
It is important for smooth communication to be able to understand people's feelings.
At the End
Incorporating Go into early childhood education has many benefits.
Go improves "the ability to think (logical thinking)," "concentration and perseverance," and "communication (social and cooperative skills)".
These are skills that will be needed not only in academia and in life, but also in the future when we enter the workforce.
Since early childhood is a period of rapid brain development, it is believed that starting Go during this period will help develop the ability more effectively.
Why not expand your child's new possibilities by incorporating Go into his or her early childhood education?

References
"The Benefits of Go"
Nihon Ki-in (Japan Go Association)
https://nihonkiin.or.jp/teach/kounou/